Looking for the Best Martial Arts Program for Kids?
You've found it at TFTC Academy!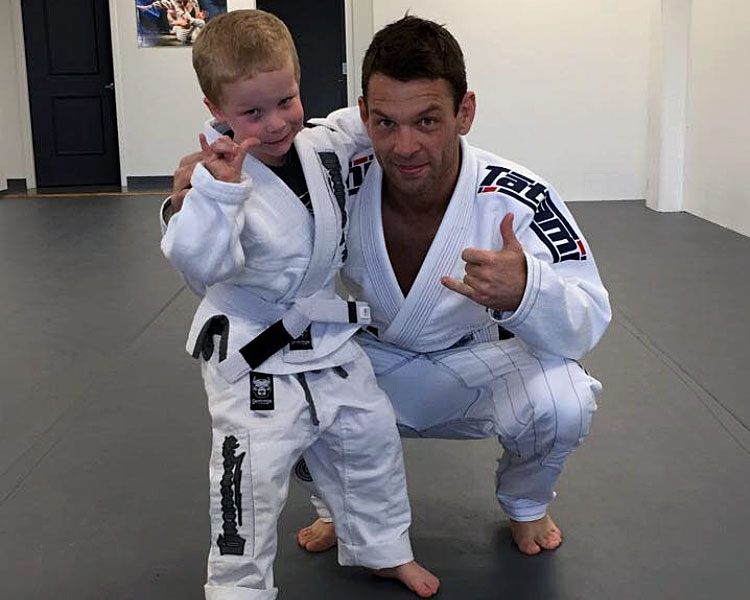 Our program will increase your child's confidence, self-esteem, and fitness - as well as teach them how to defend themselves.
Our program includes:
High energy classes - classes are fun-filled and designed to focus your child's energy in a positive and productive manner.
Better grades - we offer a lot more than self-defense and physical competence - we guide your child with the discipline needed to study, complete homework, and manage time wisely. This process can lead to better concentration in school and better grades. Success becomes a habit!
Smart self-defense - we "bully-proof" your child, teaching them to avoid bad situations by thinking smart. If all else fails, they will have the confidence to stand up for themselves. They are taught to use force (martial arts) only as a last resort.
Leadership skills - our kids martial arts program will teach your child to set, track, and meet goals. They will also learn to take responsibility for their actions. These qualities will help them develop into a leader.
Our program increases strength, stamina, speed, and agility in children. In addition, they develop balance, coordination, and timing. We prepare them to lead an active lifestyle by making exercise enjoyable and rewarding.
So what are you waiting for?
Activate your free trial today by completing the following form!